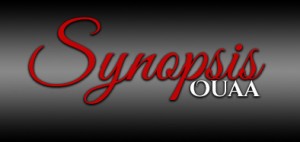 I own Second Circle, the hottest underground sex club in Texas. And ashard as it is, pun intended, I've learned better than to fuck with the playthings at my club. It only leads to trouble. But being twenty-seven, well-hung, and a millionaire, coupled with a brand of kink that makes most romance novels look like nursery rhymes, it's a magnet for pussy.
The one exception to that rule seems to be the tight-assed reporter named Lola who joins Second Circle seeking answers about the girl who went missing from my club last year.
Her only objective is to solve a mystery, while mine is to fuck her senseless.
Good luck, pet, you're going to need it.
Filthy Dirty Alpha is book 1 in a hot new series.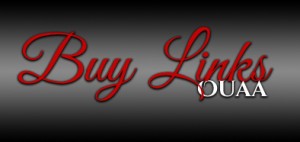 ** ALSO AVAILABLE ON KINDLE UNLIMITED **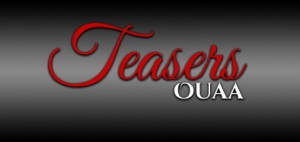 4 stars
The title of this book caught my attention right away plus the blurb was very catching. It was kinda a surprise to me but a great way to start the series. You get the investigative side along with the sex. In this book, its great mix of both. Lola is determined to find out the truth while Burke has some secrets he isn't ready to share yet. They have some serious chemistry together! I can't wait to read the next to books to see how they tie in together.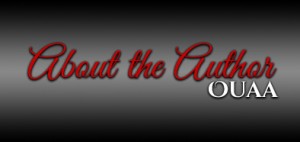 Grace Morgan is a Midwestern girl who kicked off her snow boots and ran west to the land of sunshine and flip flops. You can find her sipping cocktails with her girl posse, going on epically bad blind dates, and pretending to be prim and proper while she dreams up steamy scenes, alpha bad boys, and sassy heroines.