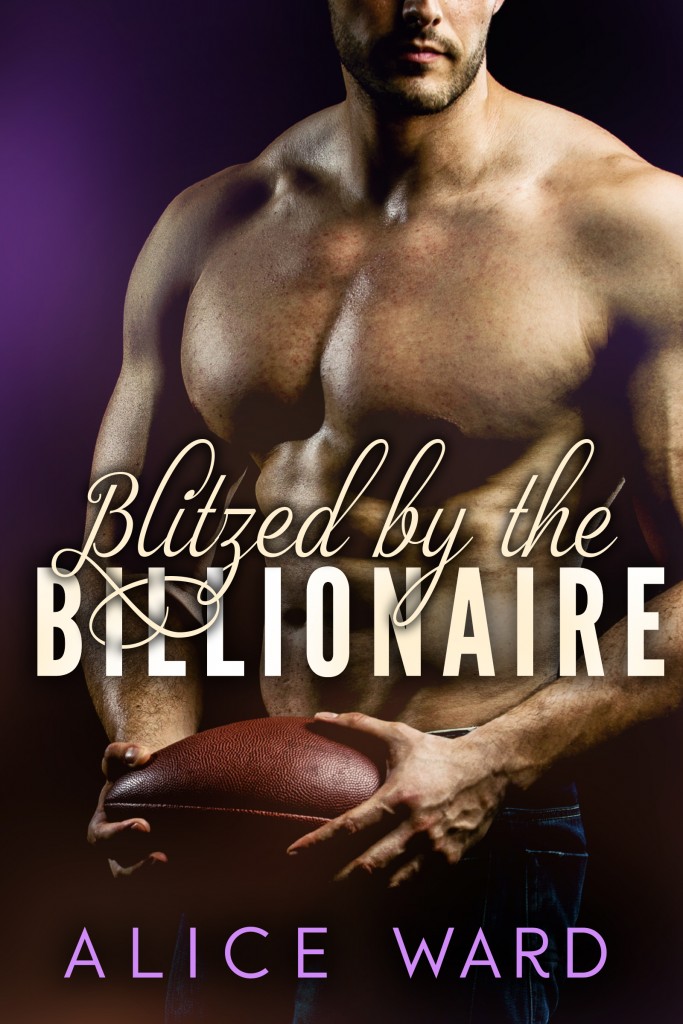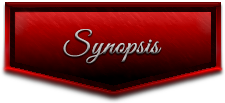 After a lifetime of traveling the world with my uncle, I was ready for a normal, routine life. I thought I found it too. A job teaching kindergarten, good friends, and a stable man by my side. I was happy… mostly. Until I walked in on a surprise that shook my world.
Luckily, my friend Ethan McAlister was there to pick up the pieces.
"Friend." Who was I kidding?
The star quarterback for the country's newest football team, Ethan was charming, sexy, and the last thing I needed. His life was the opposite of normal and routine. Our passions very different.
But when he touched me… none of that mattered.
Except to the people dedicated to ripping us apart.
Would anything ever be normal again?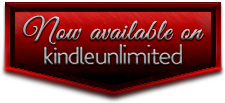 4 stars
This book has so much going on but I found myself loving everything I was reading... You have Emily who is a kindergarten teacher, she's finally grounded and happy in her life but that's soon to change.. You have Ethan, who has moved into a new city with a new football team but is controlled by his step dad and mom. There's a whole storyline there just with these crazy people I swear. Anyway, fate steps in and they meet. Emily feels a pull and can't get him off her mind but she knows she has to stay faithful... To bad she was the only one..Ethan, is the same way, he feels the pull but knows they can only be friends. Well that soon changes.. Ethan and Emily have a relationship that has many up and downs.. Ethan is demanding and doesn't exactly know how to handle certain situations while Emily is still a bit insecure from the last breakup and thinks the worse all the time. They eventually get it together and make it work. Things are exactly roses for these two... They have to battle some crazy along the way that test their strength and love for each other. With the help of family and friends they get their happy ending.. I really enjoyed reading this book , it was well written and kept my attention throughout the whole thing.
Alice Ward is the author of the New Adult series, RECKLESS.
Reading and Writing romance is her passion and she writes with her true heart.
Living in Miami, the beach is her favorite place to relax with her laptop and write her next spicy romance.
However, when she is not reading or writing romance, she also enjoys being with her beautiful family.